July 10, 2018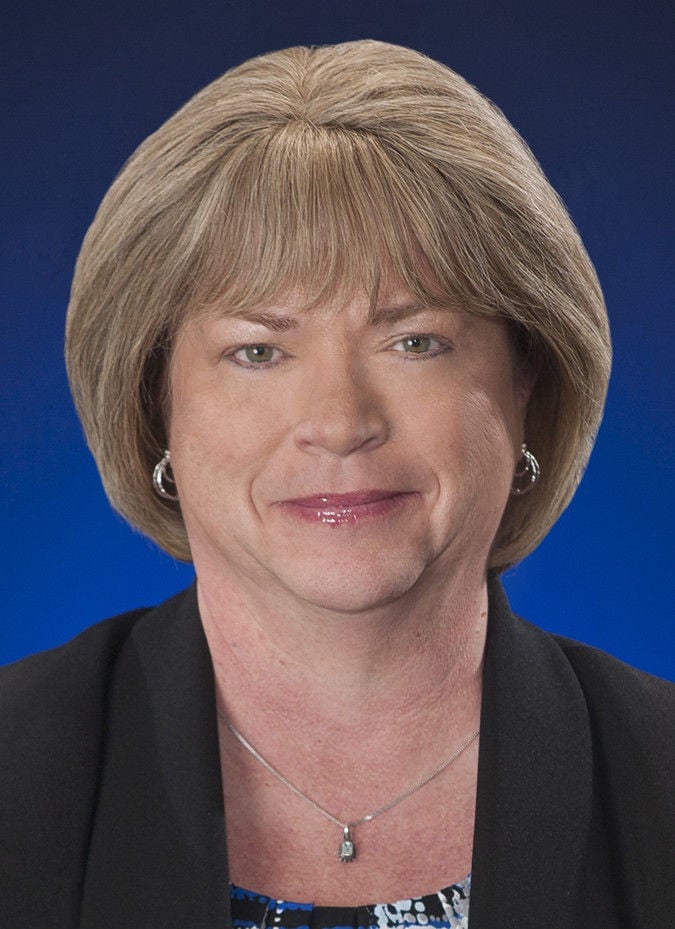 With the 5-4 decision in Janus v AFSCME, the U.S. Supreme Court delivers a rallying cry to America's working men and women, including our public school employees.
Those who pushed the Janus lawsuit, including Gov. Bruce Rauner and the Illinois Policy Institute, will be disappointed to learn the court's ruling will not kill off public employee unions, including those representing public school teachers, public school support staff and higher education faculty and staff. Instead, this case, stands to make us stronger.
That is bad news for Gov. Rauner, an early and zealous backer of the Janus lawsuit.
The governor hoped a victory would permanently silence the strongest voice opposing his drive to privatize public education and reduce compensation for public employees including teachers, police officers and firefighters, health care workers and state employees.
Here's what this decision won't change: Teachers and education support personnel will not be silenced from using their collective voice to advocate for their students.
Our members will continue to work collectively to fight for adequate school funding for every child regardless of their zip code.
We will always work at the local level to ensure every school setting is safe and clean and that the best possible teaching and learning conditions are present for students.
With the long-anticipated decision announced, the people behind Janus, who hope to decimate public education, have already launched a massive misinformation campaign designed to entice our teachers and support personnel into giving up the voice they have used successfully to improve public education for students in every part of Illinois.
Our members will not be fooled. They will not abandon their students.
It is in the DNA of teachers and education support personnel to ensure every student gets a high-quality education and our members know that the only way that happens is through our collective voice.
The Janus decision will mean some changes in the way public employee unions operate, but the mission will never change and our students will remain the primary beneficiaries of our collective action.
We will never stop fighting for our students, our public schools and our communities. We are stronger united.
Kathi Griffin is president of the Illinois Education Association.
JOIN THE MOVEMENT #iBELIEVE