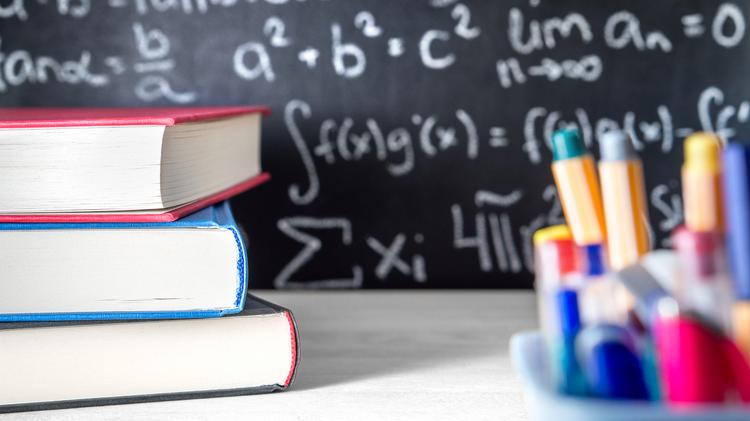 By Angel Coker  – Banking and Legal Reporter, Birmingham Business Journal
Nov 5, 2020, 3:54pm EST
A new charter school geared toward LGBTQ youth is coming to Birmingham in the fall of 2021.
The Alabama Public Charter School Commission has granted a public-school charter to the Magic City Acceptance Academy. The commission previously denied an appeal for the school, upholding the Birmingham Board of Education's decision to deny the its application in January.
The school, which is part of a larger nonprofit campus involving several BAO initiatives that is in the works for the Lakeview area, has a building on standby located at 75 Bagby Drive in Homewood.
MCAA, which will support LGBTQ youth's needs and education in a safe space, will serve 250 to 350 students in grades six through 12, and students across the state are eligible to attend.
"I am grateful for all of the support that we have received in the process of formulating our plans and our application. With approval, we are now ready to dig in to the work of making our vision and dream a reality," said Dr. Mike Wilson, founding principal of MCAA, who was hired in November 2019 to facilitate the opening of the school. "I am so very excited to have this opportunity to create a new and amazing learning space for students and teachers."
MCAA has received financial support through the application process from New Schools for Alabama and the NewSchools Venture Fund, which together have awarded $1.8 million in grant funding. The Mike & Gillian Goodrich Foundation has also awarded $50,000 in funding to support the school.